So I'm very happy to announce the release of my latest album! Called Meditations, it a series of improvised piano meditations. Available here or through your favourite music store or streaming service.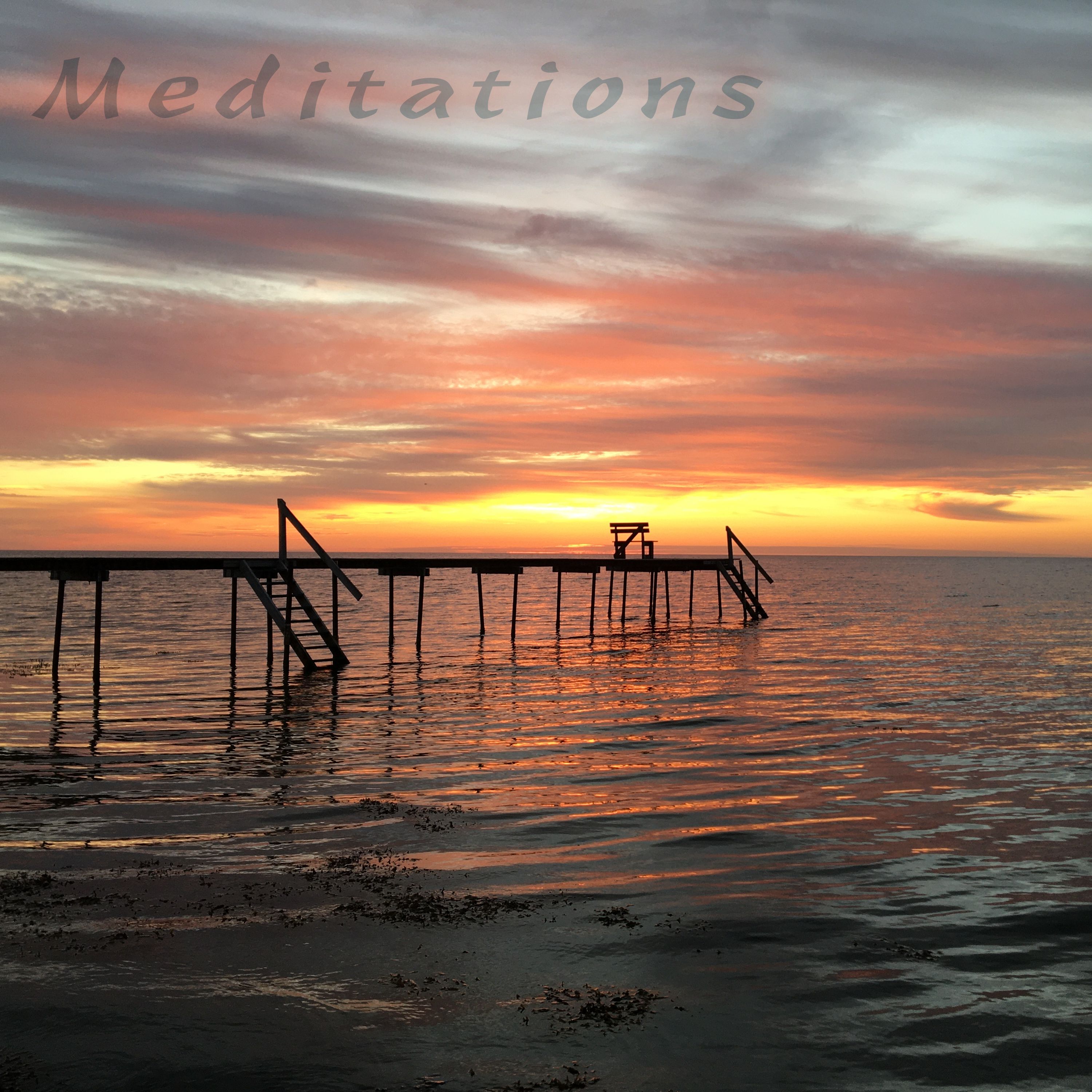 In other news I am currently working on a remaster of the album Ballet Class: Pro Series 1, which should be out very soon. I will also soon begin work on a new album of piano music for ballet class, as well as continuing to explore more experimental sounds with the project, Myshkin. So plenty to keep me busy.
And I should also add that the next episode of the inspiring podcast series The World We Want is out now. Youth leaders from around the world discuss ideas and solutions to the challenges facing our planet today. This episode features Máximo Mazzocco from Argentina, founder and director of Eco House Global.