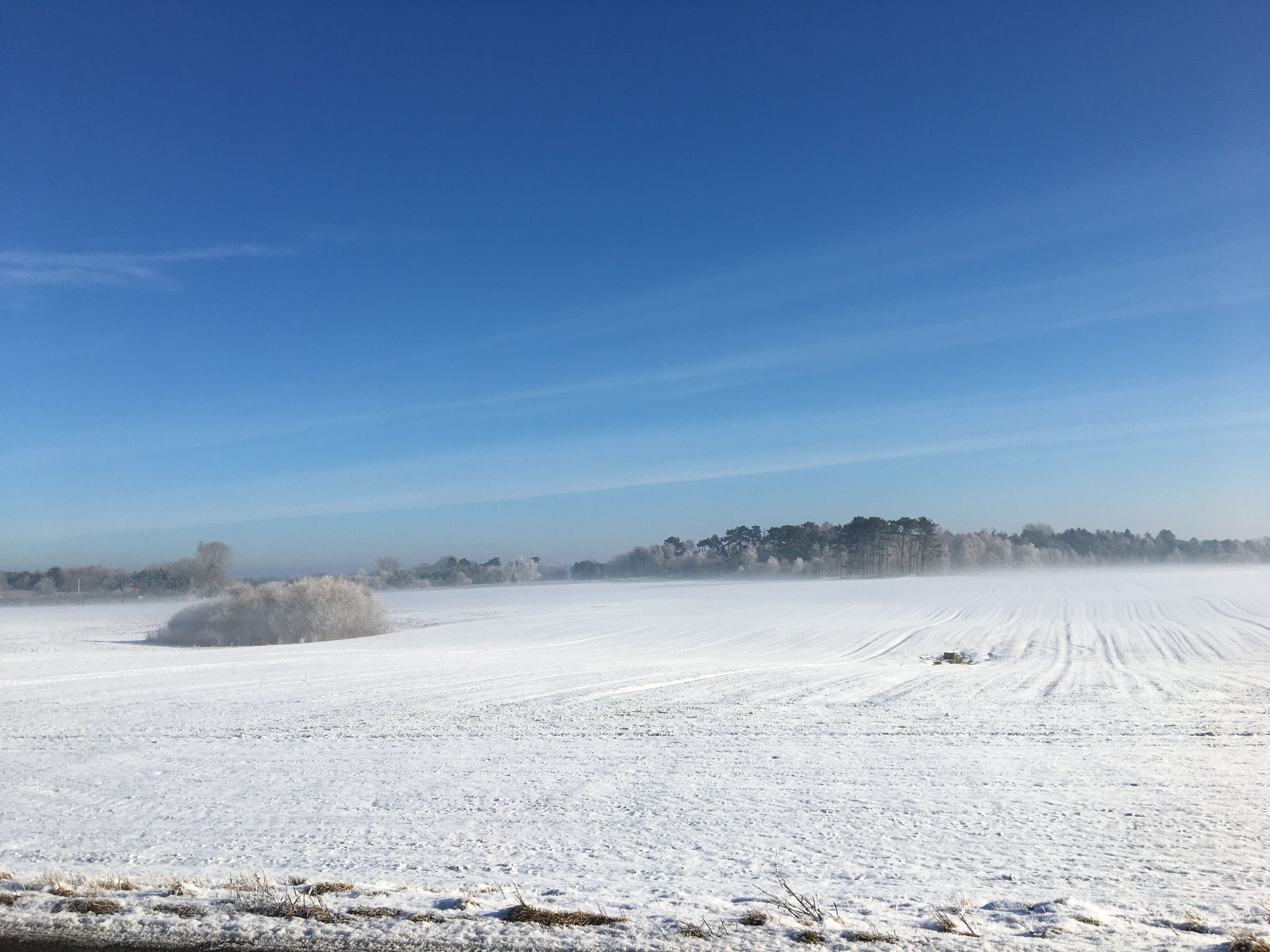 So another month has gone by in a flash. We enjoyed a brief period with some snow, but now it seems spring is soon on it's way.
In the absence of any live gigs, I have been busy practicing the piano and working on some new tunes. I came across a lovely website called pianobook, a community where composers and musicians can upload their own sampled instruments (mostly pianos). Set up by Christian Henson of Spitfire Audio, it's a treasure trove of interesting instruments. It has encouraged me to look into sampling my own 'characterful' upright piano, as well as providing the sound of a 'winter felt piano' for this 'winter love song'
I have also been making some short films of the surrounding countryside - to be accompanied by some more piano meditations. Look out for upcoming videos on YouTube.
I will shortly begin work preparing the release of the album of ballet class music I recorded last year for Ballet Nacional del Sodre.
Hoping for a swift end of lockdown. All the best until next time.